Notion's Best
Handcrafted Templates
We believe templates are meant to make you moreproductive, not the opposite. We aim to deliverperfection.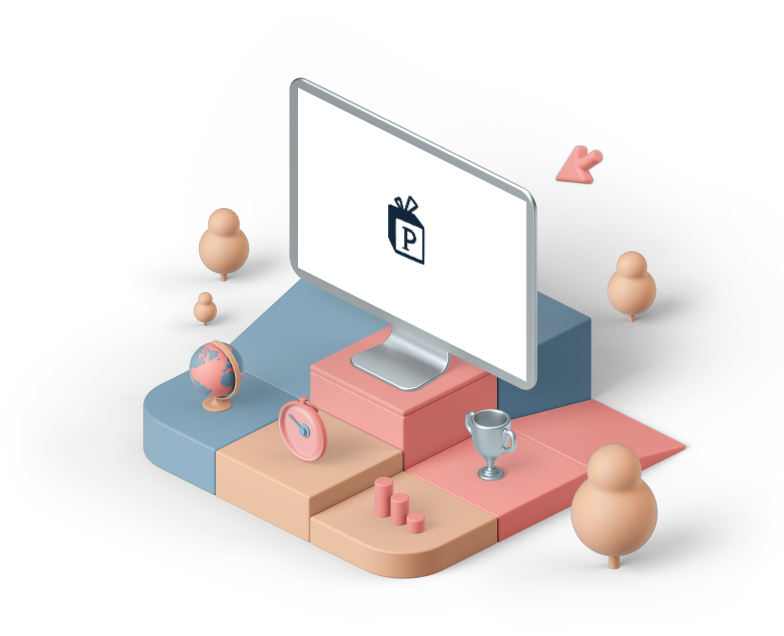 Be a part of the movement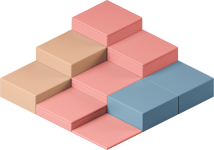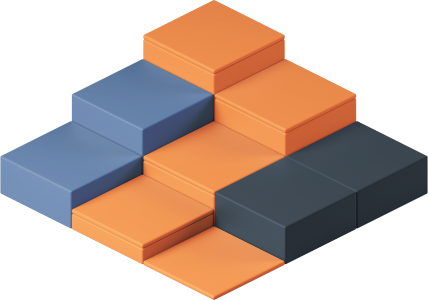 Build
Build interactive productivity templates, get feedback from the community. Adapt and improvise.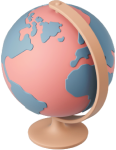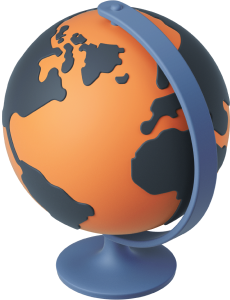 Share
Share your templates with community. Trade them with other templates. Fill your collections.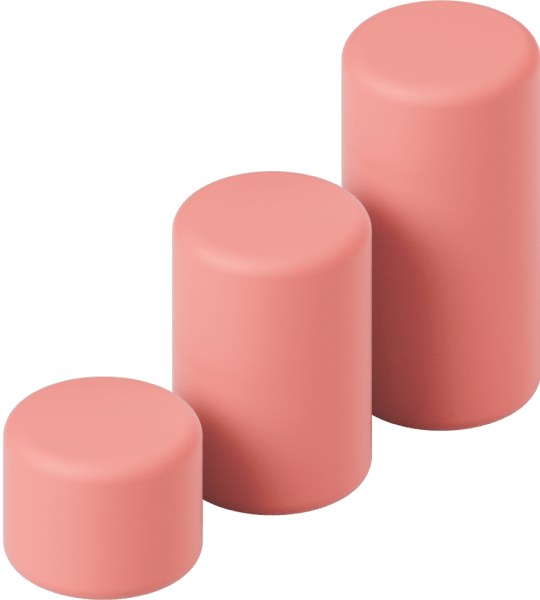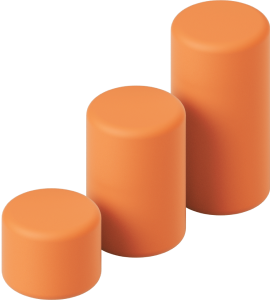 Grow
Get feedback and improve your templates. Learn and grow with the community. Be super productive.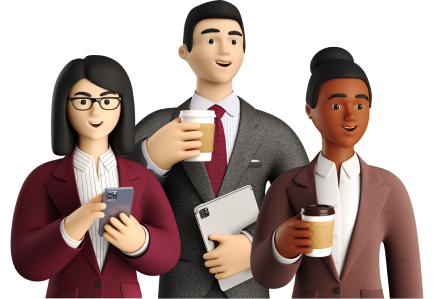 Be a Maker and start earning now
Want to be a Maker and share your talent. Let prototion help you reach the larger audience.
Submit your template
Your Appreciation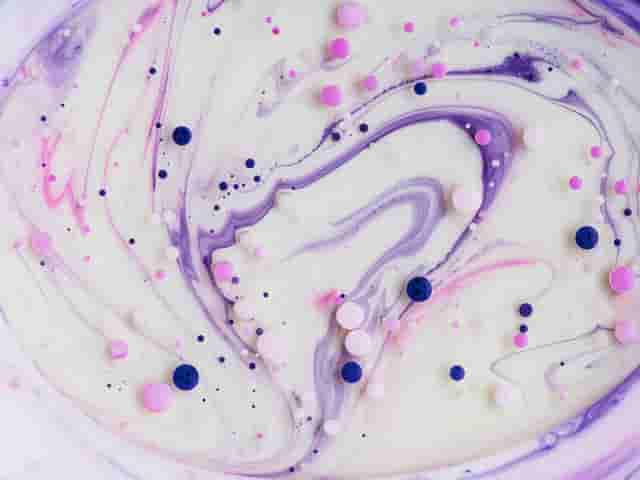 Steph@_Steph_
2.10 PM · 4 Jan, 21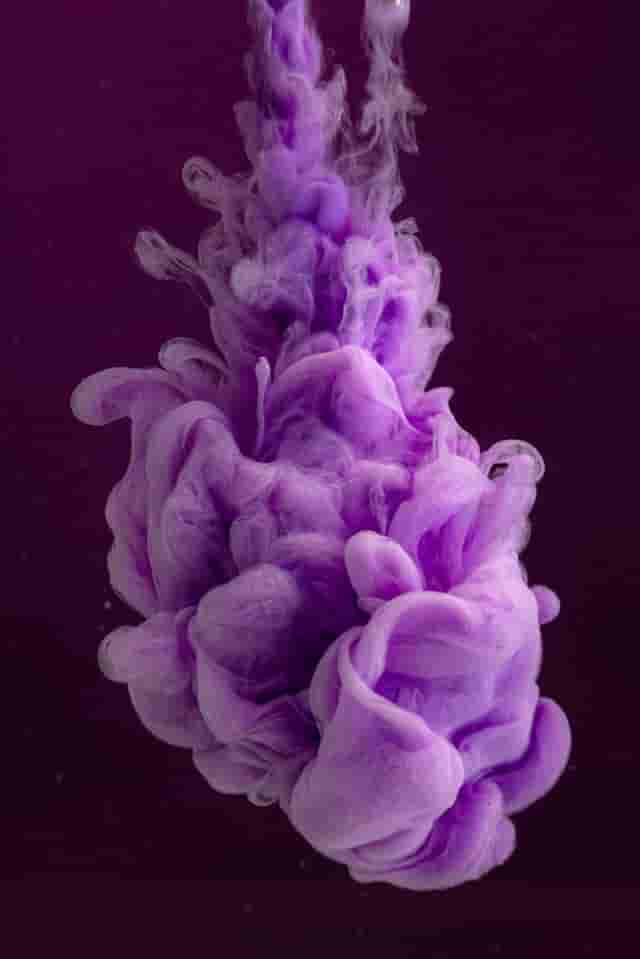 jacob green@_jacob green_
3.15 PM · 6 feb, 21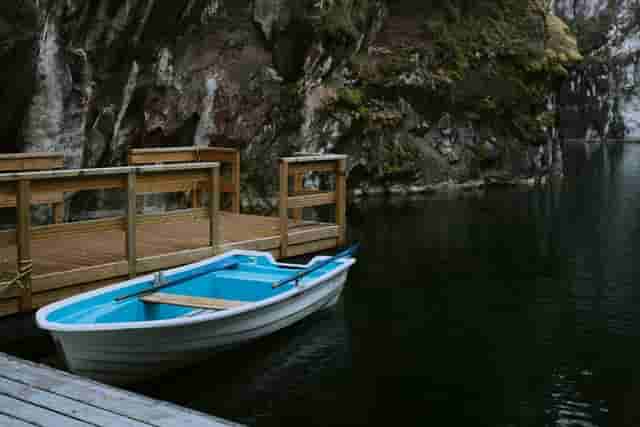 charles B Hopper@_charles B Hopper_
5.25 PM · 10 feb, 21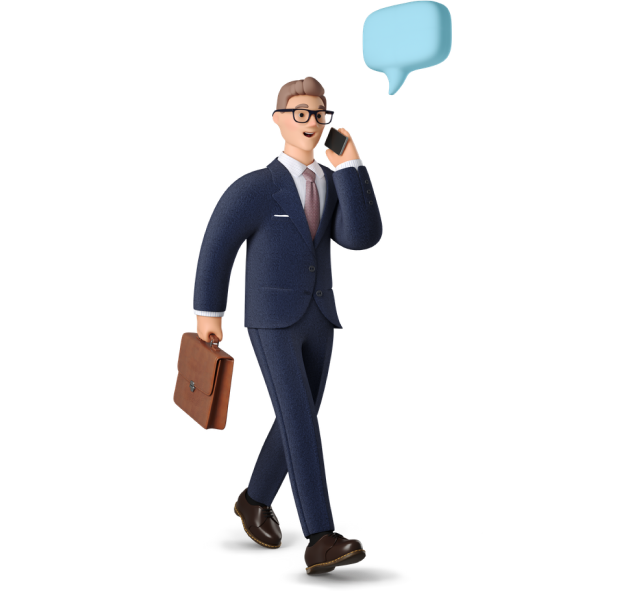 Join Prototion Community
There is no need to wait for the launch of Prototion anymore. We are brewing awesomeness in Slack community that you can join now. Be first to join and become the face of the community. Here are some other benifits:
QA with Notion Experts
Feedback and tips on your template
Access to Pro Notion Templates every month
Ability to trade your templates with community
Join Mindful discussions
Join Slack Community