Company Wiki
By Red Gregory
Rating:
Know more details about this template's features? Click here
Templates on Special offer!
Template Description
Company Wiki is all about creating a foundation for your company - from envisioning its mission all the way to creating a community of like-minded individuals.
Setting up your company
This is an amazing Notion template that compares starting a company, with building a house. So, it's a wonderful template for all those people who wish to start their own start-up but are stuck with the structure and ultimately - the 'How'
Foundation of your House
The vision
So, a house can only be built when the foundation is laid. How does that translate into creating your own company? Well - it's the Vision and the Emergency Procedures
The Walls and the Windows
The Employees
What breaths fresh air into a house and a company ? Its windows and its employees.
The employees keep the functioning fresh and working, while the walls (the Operations) keep the house on stronger through the years
The community
The community page
The community to a company, is like a roof to a house. It protects it from all sorts of shortcomings, and makes sure that the insides remain dry and fresh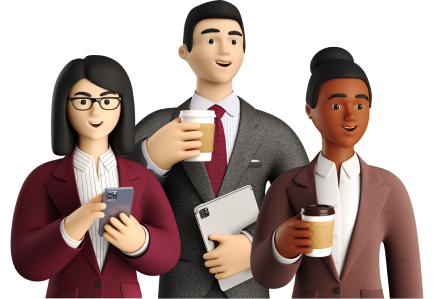 Be a Maker and start earning now
Have a knack for building useful or aesthetic Notion templates? Prototion is the perfect platform for generating revenue by selling templates. Learn more
Be a maker