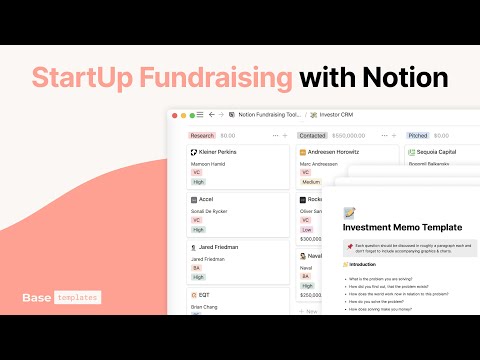 Startup Fundraising Toolbox
By Alex Fink
Rating:
Know more details about this template's features? Click here
Templates on Special offer!
Template Description
Notion Startup Fundraising Template
This Notion Template is everything you need to successfully raise funds for your startup. It includes:
📖 Fundraising Guide
💸 Investor CRM
📑 Due Dilligence Checklist
📣 Pitch Deck Feedback Template
❓ FAQ Template
🦄 Pitch Deck Builder
🚦 Investor Update Template
📃 Investment Memo Template
📦 Resources List
Features Explained
📌 Investor CRM:
The investor CRM helps you to keep track of all your investor relations. Document all conversations, negotiations and stages of your investor relationship in this easy to use investor CRM.
📌 Pitch Deck‍ Content Creator:
Get a full understanding of which content you need to include on each slide. Use our guidance to collect all the necessary information you need to know to create your pitch deck's content, which you can then directly document in this tool.
📌 Investor-Ready Templates:
This Notion Pack also includes an Investor Update Template and an Investment Memo template. These will, in combination with the Investor CRM, help you to keep your investor informed in a structured and comprehensible way.
📌 50+ Investment Resources
With this collection of 50+ resources, you can learn more about how to raise investment for your startup and we also included a list of our favorite tools.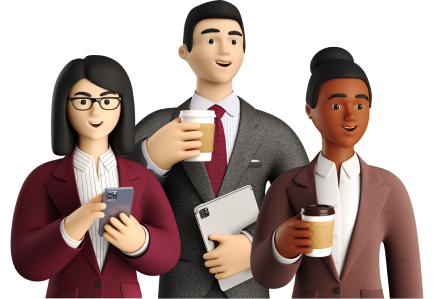 Be a Maker and start earning now
Have a knack for building useful or aesthetic Notion templates? Prototion is the perfect platform for generating revenue by selling templates. Learn more
Be a maker