Coolest Resume CV - Notion Template
By Jonathan Sabbah
Rating:
Know more details about this template's features? Click here
Templates on Special offer!
Template Description
🏆 True Story: This Notion Resume Template made Notion Labs call me back saying "We see that you have design skills."
Now, if this resume can do that for me, just imagine what all can you achieve with a little bit of customization and a lot of creative effort!
This Notion Resume Template is everything you need to make a one-page resume/CV directly within your Notion workspace. It includes:
The Notion-Style Avatar Generator, because a Notion Avatar is all the rage, and having one of your own is what you get with this Notion resume template exclusively, giving you that premium feel and a professional icon.
How to Make a Great Resume - This section is especially important because, people usually craft immaculate designs that appeal to the eye, but don't understand how the various sections of the resume need to be drafted so that the prior impression does not go into vain.
Fully Usable Layout and Styles - They are also customizable. This allows you to add a personal touch to your resume and let the employers see what personality you like to display.
Also, tips to make a pdf export that looks pretty. Because, if your exported file looks polished and neat, it will add extra 100 points to your job appeal and might just provide you with that push that is so essential to basket the ball!
So, are you ready to get that dream job?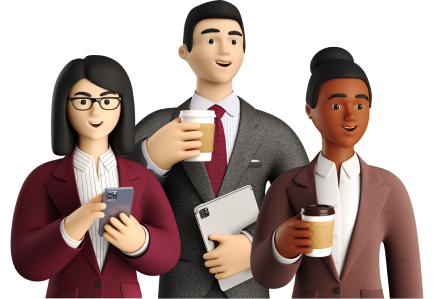 Be a Maker and start earning now
Have a knack for building useful or aesthetic Notion templates? Prototion is the perfect platform for generating revenue by selling templates. Learn more
Be a maker