Self Care
By lveyrslf
Rating:
Know more details about this template's features? Click here
Templates on Special offer!
Template Description
An all-in-one dashboard for self care, where you will find a bunch of templates, mood logs, journaling prompts, trackers, tips, if-then pages, relationships advice and a lot more things.
There are six key areas of ✨growth✨ that you can track using this Notion template:
Emotional Self Care: Become more in-tune with your emotions by morning and evening journaling, meditation, and the best feature of this template - "Open Me If".
Click on what you feel, and find a checklist of 15-30 things that you can do to feel better instantly.
Physical Self Care: Get access to self-care suggestions and a habit tracker to give your body the love that it deserves.
A preview of what the tracker looks like.
Sensory Self Care: Get reminded to nourish your senses with three suggestions listed in this Notion template.
Intellectual Self Care: Help your mind grow by doing some activities mentioned in this section. For example, read book and track them too!
Spiritual Self Care: Many of us neglect this, but using this template regularly can help you avoid that.
Social Self Care: This is where you can keep relationships healthy and boundaries in check.
A preview of S O C I A L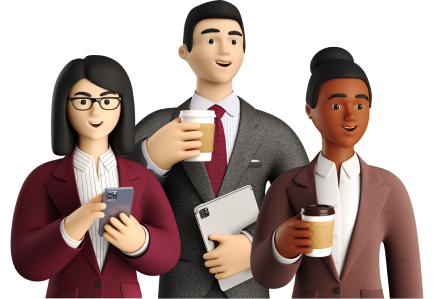 Be a Maker and start earning now
Have a knack for building useful or aesthetic Notion templates? Prototion is the perfect platform for generating revenue by selling templates. Learn more
Be a maker